Practical Information:
The Altitude of the city of Solan can be categorized as a sub temperate altitude and the surroundings are pleasurable for utmost parts of the year. The place have a great amount of rainfall while the monsoon season and snowfall fall also can also be conventional in higher areas during the winter months season time. The peak summer season can be sunny; however it is possible to check out even during this time.
Winter Season:
December to February is the winter year season time in Solan. The climate is pleasantly cool and the conditions from 0°C to 20°C. Woollen clothes are preferred to take while going for Solan during wintertime year time.
Monsoon Season:
July to Sept is the months of monsoon and Solan encounters average rainfall during this year. Infrequent rainfalls with powerful gusts of wind are the attribute of this year.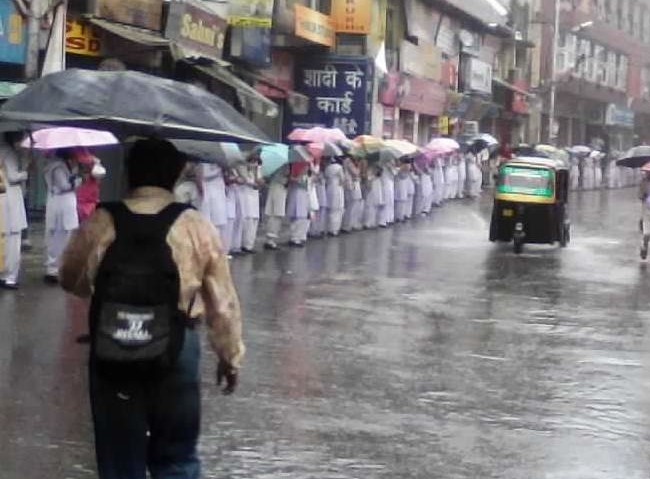 Summer Season: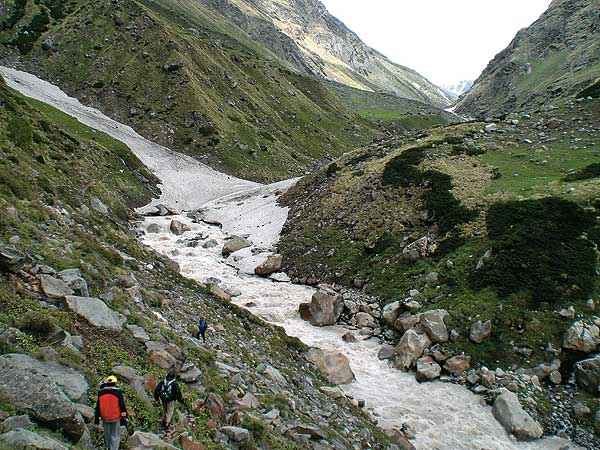 Solan encounters summer months from the month of Goal and last until May.