Famous Hotels In Solan:
Solan operates a number of culture resorts and other high-class resorts to provide good housing to visitors while they are on their unique vacation. There is a resort for every wallet in Solan.
Hotel Paragon Palace: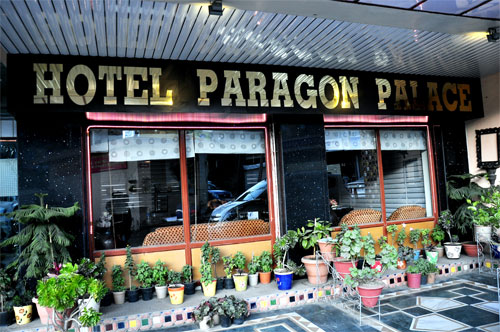 Resort Paragon Structure is an perfect accommodations and plan your enjoyment journey. All areas are equipped with individual heat range control system and well-furnished with modern appearance. There is 56 Bhog, an in-house cafe that provides mouth-watering dishes to its customers. It also has a veranda known as Jannat that provides view of the amazing environment.
Hotel Himanis Resorts:
Hotel Himanis Hotels is a best value hotel located at the mountain station-Solan. 24-hour front table, free vehicle parking features, washing laundry features, medical services, Back up creator and room service are some of the features at the accommodation.
Phone No. : 01792-222470, 224994, 223417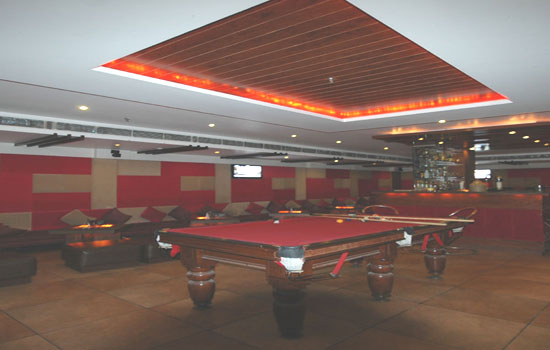 Hotel Palace Retreat: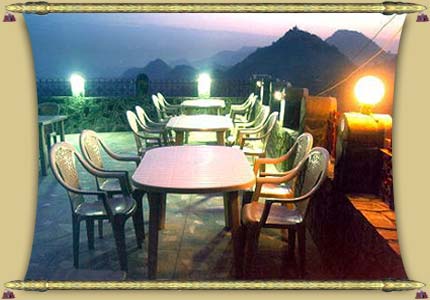 The Palace Retreat Arki is a Heritage Hotel, part of 17th century heritage Fort Palace complex at Solan (Himachal Pradesh, India). The Palace Retreat is a pleasant and convenient midway halt for travelers between Delhi – Manali & Delhi, Dharamsala.
Service available.
Two night and three days real estate for a couple.
Bed tea, morning food, your food as per daily selection.
Free of charge Bed Tea & vegetables and fruit, Cold Drinks on appearance.
Rates are extensive of taxes.