How to Reach Shimla?
Shimla is a captivating hill station. Due to its unparalleled natural beauty, known as the "Queen of hill stations ". It is the capital of the state of Himachal Pradesh. People in Shimla enjoy pleasant summers and cold, snowy winters. The entire city of Shimla is full of pine, rhododendron and oak. Among the tourist destination of North India, Shimla occupies a prominent place and is visited by a large number of tourists throughout the year. Various adventure activities like skating, hiking, fishing, ice skating and camping are also involved in the tourism Shimla. Shimla is located in the northwest of the Himalayas at an altitude of 2,159 meters. It is one of the best mound stations of India. This place is generally extremely superb in the mid year when the temperature is not high and the winters are cool. Typically the climate is regularly covered by ice. The best opportunity to visit Shimla is between April and August and mid- September to late November.
How We Can Reach Shimla?
By Train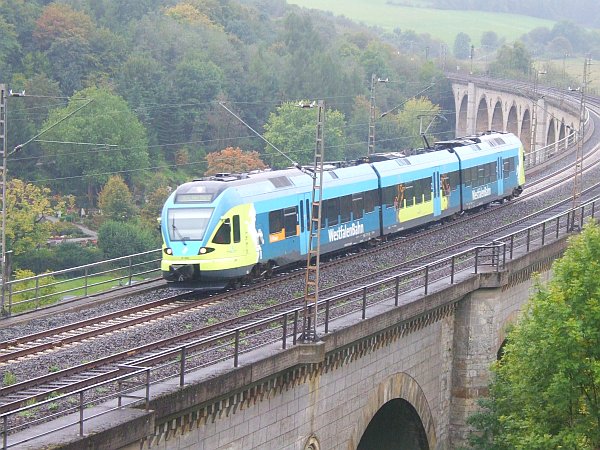 The nearest station is Kalka . It takes 3 hours from Kalka to reach Shimla. The best train to reach Shimla from Delhi and Kolkata. We can hire bus or taxi from the train station of Shimla.Shimla has a gauge evaluate train place. It joins to the closest wide evaluate place at Kalka, which is at a range of 89 km from Shilmla. Kalka has excellent connection from Chandigarh (Kalka Shatabdi), Ambala (Barmer Klk Exp), Delhi (Himalayan Queen), Mumbai (Paschim Express) and Kolkata (Howrah-Kalka).
There are no immediate teaches from Hyderabad, Chennai and Bangalore. Cab solutions are available from Kalka to Shimla and cost is about Rs 1,750. Kalka is well linked with all significant places in Indian by train.
By Road
Shimla is the most  beautiful and popular hill resort of India. It has lots of things to go looking for their visitors. The most favorite among honeymooners and tourists are the wide variety of environmental activities and excursions. People enjoy there taking nature walk in the forest of oak and rhododendron , horse riding , skiing and ice skating.HPRTC vehicles provide bus connection from all places in Himachal Pradesh to Shimla. Regular common and luxurious bus solutions are available from Delhi to Shimla.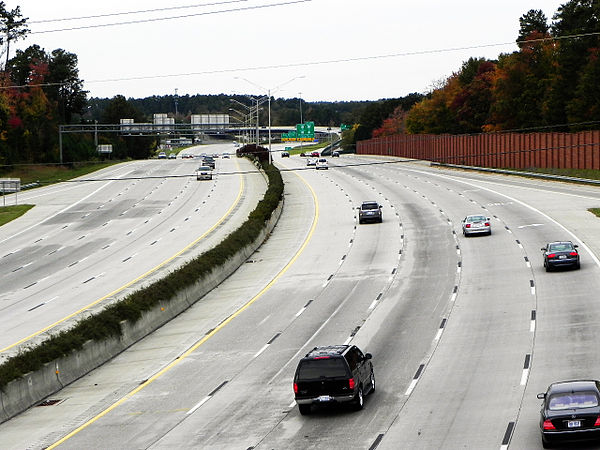 Over night vehicles are available from Delhi (360 km, 9 time, Rs 900 for AC Volvo bus) and Chandigarh (120 km, 4 time and Rs 500 for AC Volvo bus). The journey becomes enjoyable and exciting if we go by road as the roads are excellent.
There are many places to visit. The main points of interest are:
1. The Mall: The largest mall in Shimla.
2. Summer Hill:  This place attracts nature lovers . It is up to 6,500 feet.
3. Christ Church:  It is the second oldest church in northern India.
4. Jakhu Hill:  Situated at the height of 8,000 feet. It is the highest peak in Shimla.
5. Annandale:  It is known as the playground of Shimla. It is up to 6,100 feet.
6. Kufri:  One of the best places in the country for skiing
Shimla is joined by limited check line with Kalka. Kalka is overall associated with whatever is left of india by wide measure line. The timings of the trains are according to table beneath.
| Train No. | Dep. Kalka | Arri. Shimla | Train No. | Dep.Shimla | Arri. Kalka |
| --- | --- | --- | --- | --- | --- |
| 1 KS | 04:10 | 09:25 | 2 KS | 14:30 | 20:30 |
| 251 Up | 06:20 | 11:30 | 252 Dn | 18:00 | 23:10 |
| 255 Up | 11:50 | 17:20 | 256 Dn | 10:55 | 16:10 |
| 253 Up | 07:30 | 12:25 | 254 Dn | 15:55 | 21:10 |
| 241 Up | 05:30 | 10:15 | 242 Dn | 17:45 | 22:40 |
| 101 RMC | 11:40 | 15:40 | Dn. Pass RC | 11:55 | 16:30 |
A shuttle service is operated by Archana Airways and Jagson Airlines between Delhi to Kullu (via) Shimla.
Dep: Delhi
Arr: Shimla
Arr: Kullu
Arr: Delhi

09:00 AM

10:00 AM

10:45 AM

12:40 Hrs.

Dep: Shimla

Dep: Kullu

10:20 AM

11:10 AM

Dep: Delhi

Arr: Gaggal

Arr: Delhi

13:15 Hrs.

14:40 Hrs.

16:30 Hrs.

Dep: Gaggal

15:05 Hrs.
Jagson Airlines(Monday to Saturday)
| Dep: Delhi | Arr: Kullu | Arr: Delhi |
| --- | --- | --- |
| 10:00 AM | 11:20 AM | 13:00 Hrs. |
| | Dep: Kullu | |
| | 11:40 AM | |
Shimla is generally joined by National Highway No.22 and all climate street from Chandigarh, Mandi and Delhi. General transports, mentors and taxies employ on these tracks. Shimla is approx 370 Km. from Delhi.