How To Reach Mandi
Mandi is the very beautiful and charming place Its often called a "Kaashi Of The Hill".So how you reach in mandi by using the railway transport the railhead Pathankot to Joginder Nagar the distance of 56Km from Mandi. If you come with air then bhuntar airport is nearestAirport 59Km. From Chandigarh one can drive directly to Mandi via Ropar and Bilaspur, the distance is 203 km The drive takes around 5 hours. Luxury / Volvo coaches from Delhi and Shimla bound for Kullu – Manali travel via Mandi.
Road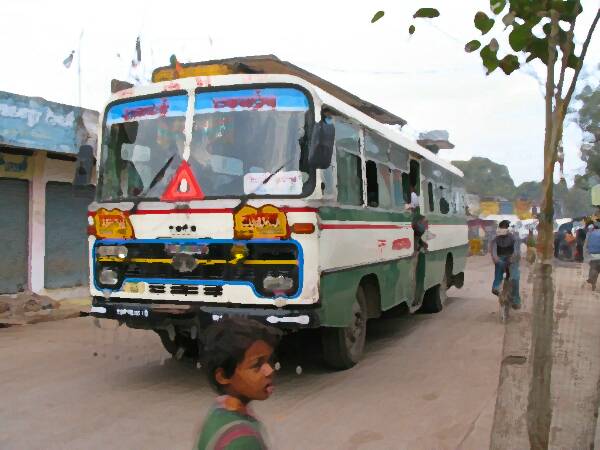 Mandi is well linked by street to other locations. From Chandigarh (200 km) one can journey by street to Mandi via Bilaspur. This would take about 5-6 time. Shimla, Dharamsala and Manali are all linked with Mandi by street. Mandi is actually the center of Himachal since all vehicles moving from northern to southern and from eastern to western contact Mandi, creating attaining Mandi a not so complicated choice.Taxis are available from every part of the cities to Mandi and Regional vehicles are available every time to achieve Rewalsar.
Air
The closest airport terminal is Bhuntar (Kullu) about 57-km(approx) from Mandi.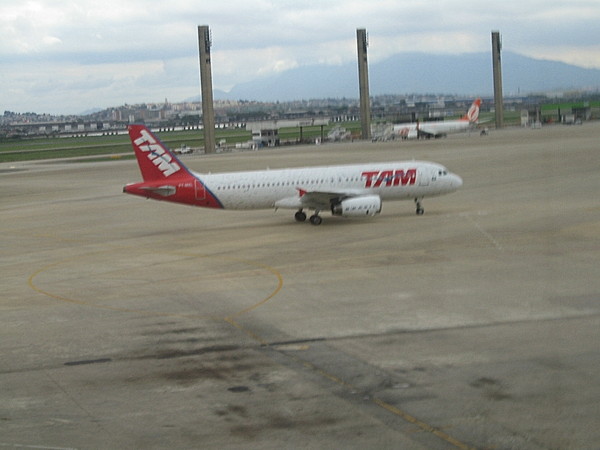 Train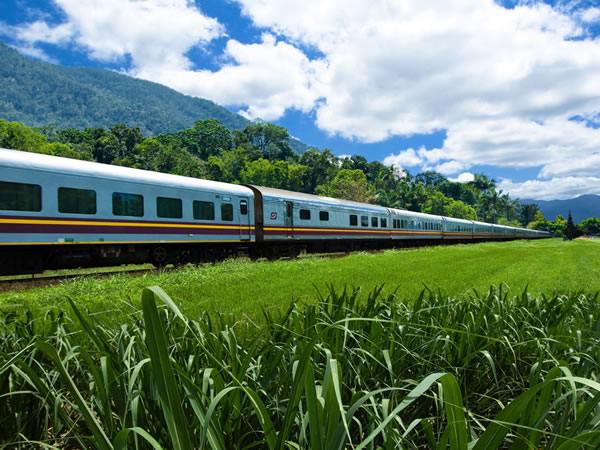 The closest trains channels are Joginder Nagar and Shimla by filter evaluate practice, Chandigarh and Kalka by wide evaluate practice which are linked by frequent bus solutions. From Pathankot the filter evaluate train joins Joginder Nagar, which is 55-km(approx) from Mandi.