PRATICAL INFORMATION:
Temperature: Max. 38°C in June; Min. 0°C in Jan.
In Dharamshala monsoon-influenced moist subtropical environment that features all the four periods .This summer continues to be hot and moist with the common high of 38°C. The monsoon  gets around 3000 mm of rain fall(approx) ever year. However as fall seems to be the stage of rain fall decreases progressively as Oct gets not more than 70mm of rain fall. Cold climate,  continues to be comfortable with a average stage of heat range and rainfall. Jan is the very coldest season when Dharamshala encounters 6°C of regular low heat. During period in between Feb and early Apr Dharamshala loves much pleasant environment.
Summer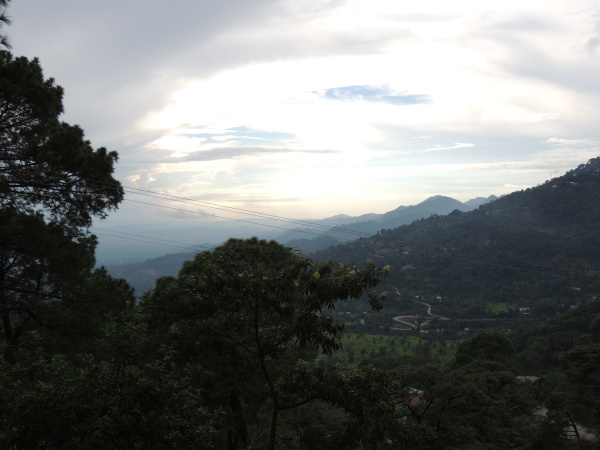 During summer season time, from April – July, Dharamshala remains hot with the common warm of 38°C while the common low varies between 20°C and 23°C. May is considered as the most popular month of the year when Dharamshala gets around 40°C of regular great. Nevertheless, as the season developments heat range in Dharamshala falls slowly.
Stormy season
Dharamshala gets heavy rainfall throughout the monsoon season. During the summer, the rainiest continues 30 days , the city gets  850 mm of rainfall (approx every year). The common maximum heat range of the interval falls to 25°C while the low varies between 18°C and 22°C. The season gets around 3000 mm of rain fall.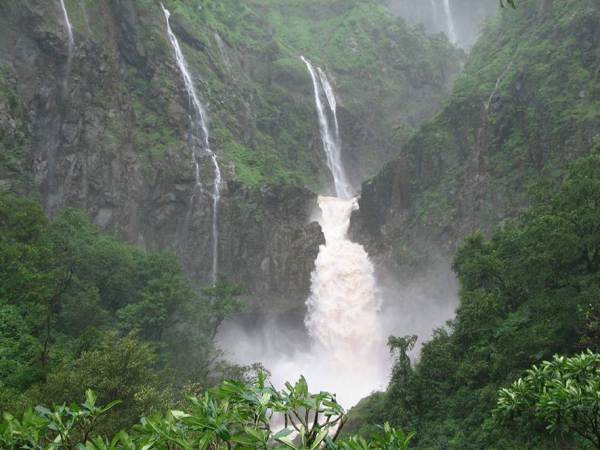 Winter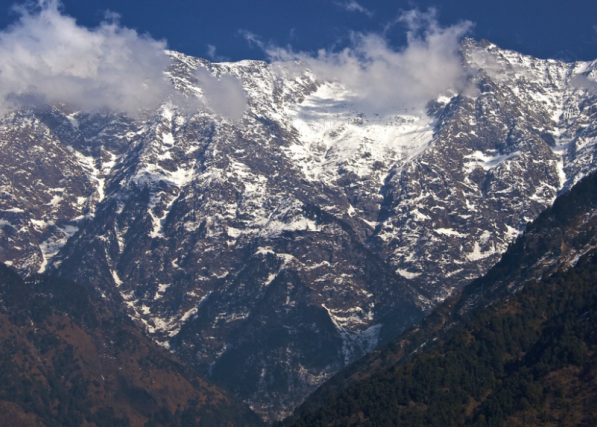 Winter comes in late Nov and last until March. It continues to be comfortable for the individuals with a pleasant heat range and a little rain. Jan continues to be the very coldest days of the season with not more than 7°C of regular low heat range. Those who like cold environment frequently visit the place in this interval.