How To Reach Bilaspur
The Bilaspur region is located in Satluj area in the external mountains and includes area of 1,167 sq. Kms. Its limitations contact Una, Hamirpur, Mandi and Solan regions. Satluj is the main stream which goes through the center of the region and separates it into almost equivalent areas.The New Township Bilaspur should be considered as the first organized mountain city of the nation.The best several weeks from viewing this place are from Sept to Dec. The old Bilaspur city was established by Rishi Ved Vyas. Bilaspur is popular for Gobind Sagar pond which provides a wide range of aquatic actions consist of sailing, sailing browsing, Rowing etc. During the cold several weeks months season the heat range is light when large woolens are required. Summer several weeks is hot and enjoyable and cotton are suggested. Distance Between Chandigarh to Bilaspur is 90 Kms, Shimla to Bilaspur is 86 km, Mandi to Bilaspur is 69 km.
Reach Hp Bilaspur By Air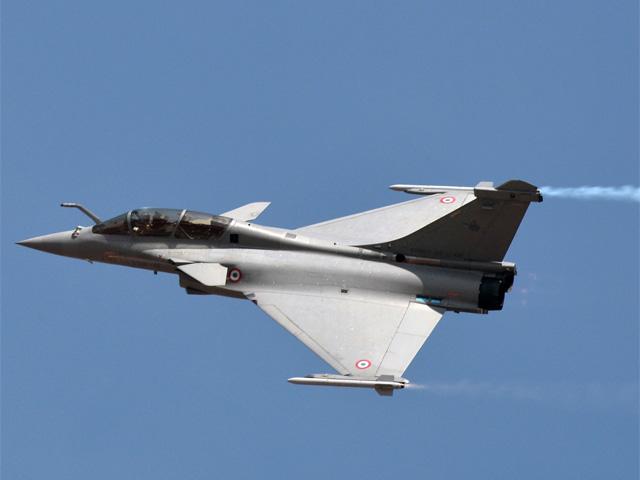 The nearest Airport from Bilaspur is Shimla Airport, roughly one and half hours drive from Bilaspur. Daily flights from Delhi to Chandigarh are available. The second nearest Airport is Chandigarh Airport, roughly four hour drive from the city. It is well connected to the major cities like Amritsar, New Delhi, Bangalore, Mumbai, Goa, Ahmedabad, Jaipur and Leh.
Reach Hp Bilaspur By Road
It is 67 Kms from Mandi, 88 Kms from Shimla, 103 Kms from Solan, 121 Kms from Kalka, 134 Kms from Kullu, 135 Kms from Chandigarh, 174 Kms from Manali and 372 Kms from New Delhi. Bilaspur is well connected by the cities like Punjab, Haryana, Jammu through Himachal Pradesh State Road Transport Corporation (HPSRTC) and some private travel services.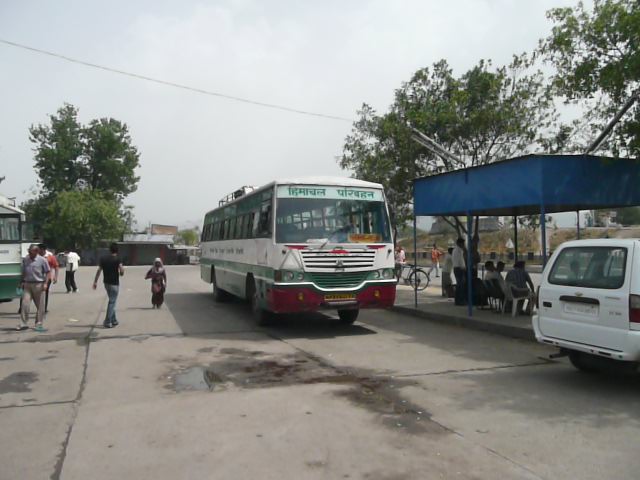 Reach Hp Bilaspur By Train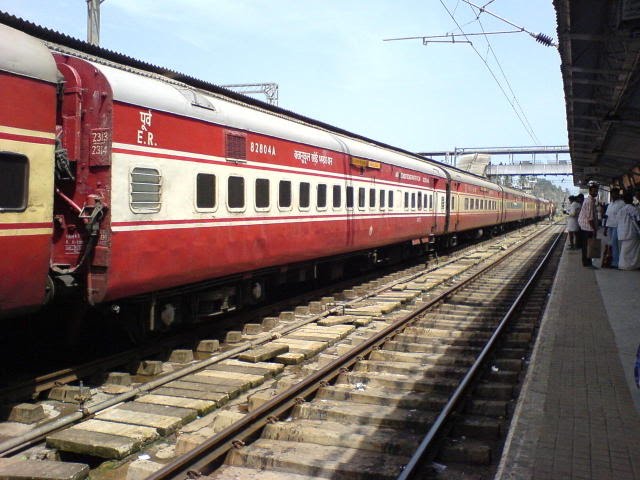 The nearest Railway Station is Kiratpur Sahib Railway Station which is located at a distance of 65 Kms from Bilaspur. It is well connected to the major cities like New Delhi, Chandigarh, Manali, Kullu and Shimla etc.