Temples Of Bilaspur
Bilaspur is the also another one beautiful city of Himachal Pardesh. It is situtated on the south east side of the Sutlej. Bilaspur is famous hindu religious place. Shri Naina Devi temple is very religious hindu temple It is the one of 51 "Shakti peethas", Badol Devi oddess Badol Devi temple stands at village Badol, Vyas Gufa These are the some famous temple Of bilaspur.
Shri Naina Devi Temple: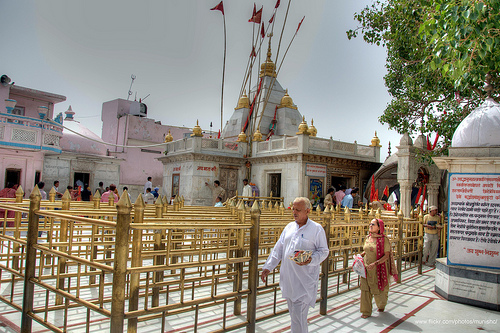 A significant position of praise in the area is the forehead of Shri Naina Devi Ji, located on the mountain top which increases some 915 mt. above the sacred city of Anandpur Sahib in Ropar, The forehead appears on the very peak of the mountain above a little bazar and is achieved by a lengthy journey of rock actions or by a wire car.Shri Naina Devi ji forehead is located on a wonderful hillock, about 60 km from Bilaspur and about 20 km from Anandpur Sahib.
It is one of the 51 Shaktipeeths. According to a perception, once Shiva's consort Sati, passed away to avenge an offend. The distranged Shiva grabbed her corpse and gyrated in his dreadful dancing of devastation. Then Vishnu, the preserver, revealed his Chakra and cut the whole body into 51 items to preserve the world from Shiva's anger. Naina Devi, is where Sati's sight are considered to have dropped. Close by is the sacred collapse the name of Shri Naina Devi. A big reasonable during Shravan Ashtami and in the Navratras of Chaitra & Ashwin, exhibitions honoring the goddess are organised here.
Shahtalai ( Baba Balak Nath Ji ) Temple :
Talai known as area is located about 55 kms. forward from Bilaspur on Bhager- Badser street. This position is only 4 km to Deotsidh forehead. Historical name of this position was Filter Talai. Baba Balak nath's praise and grazing maa ratno's cattles, later coming back her bed mattress of chach-it got popular by the name of chahtalai which later converted to Shahtalai. Current ancient remains like banyan shrub and dhunnah under it and gurna plants on the one part of talai bazaar are almost 500 decades of age. Every season in Chaitra (March-April) exhibitions are organised through out the 30 days.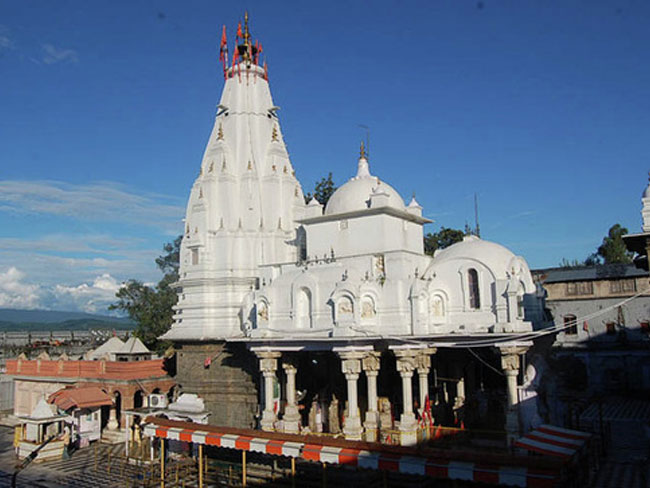 Enthusiasts come from far-off locations to provide rot as prasad.It is 46-50 km from Hamirpur. The unique position or praise of Baba is a cavern. The entry to the cavern has been customized as Shikhar design forehead. There is also a traditional forehead of Radha-Krishana here besides Bhritrihati Mandir and Mathematical Sthal. It is the most significant shrine of Hamirpur District and is one of the most popular pilgrim – middle of Northern Native indian Hill Condition Himachal Pradesh i.e. the God's own area. The Historical Cave and forehead structure graces the Deot Sidh in Hamirpur District. Lakhs of devotees from Native indian and overseas check out this forehead to strengthen their company trust in the "Siddha Tradition".
Vyas Gufa Temple :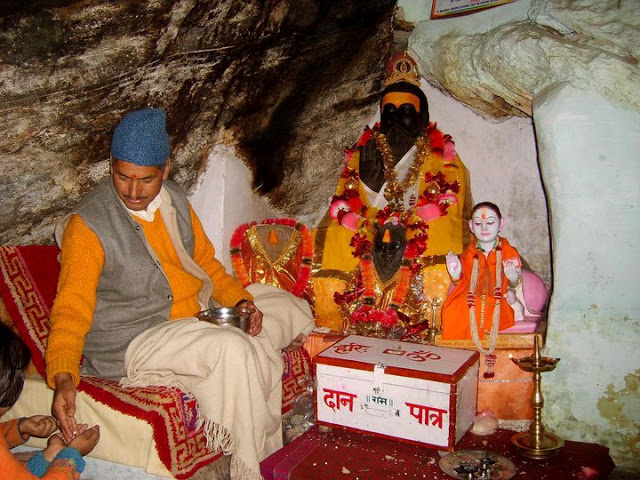 Maharishi Veda Vyasa consisting Puranas and Upa-puranas to expound the Vedic lessons for the advantage of the lay individuals. The puranas are the most substantially study scriptures in Native indian. The phrase purana indicates "portrayal of ancient times;.There are 18 significant (maha) and 18 additional (upa) puranas  The earliest and the most popular spiritual position is the Vyas Gufa which can be found on the remaining financial institution of stream Satluj. It is about 610 Mt. size from sea stage.
It is located between the old and new Bilaspur Township. There is a typical perception that Vyas Rishi of Mahabharta popularity resided in this Gufa in penance. The name of the existing Bilaspur city records its source to Rishi Vyas which was initially known as Vyaspur. It is a position of pilgrimage. It is about 0.5 Km. range from area go areas.
Laxami Narayan Temple :
Old Bilaspur city was known as city of wats or temples. There were many wats or temples having various designs of artwork. But due to development of Bhakhara Dam the city is now engrossed in the Gobind Sagar Pond. After the new city came into lifestyle the Laxami Narayan Temple was designed near the bus take a position. This forehead is of Top Style (Shikhar Shailly). The Shiva Linga of Shankeshwar (Lord Shiva) introduced from the old city has been recognized here. This forehead has idols of Laxami Narayan, Master Shiva,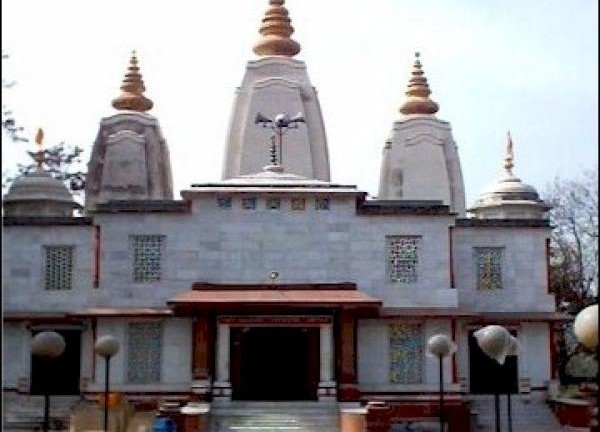 Rangnath, Maa Durga and Baba Bangali. The idol of Rangnath has also been introduced from the old city. Unique features are structured on Janmashtmi and Shivaratri in this forehead.